Welcome to Super Cleanser Tea,  the ultimate detox tea solution for a healthier and happier you. Our delicious blend of all-natural herbs and spices is specifically formulated to cleanse and rejuvenate your body from the inside out.
Why You Should Use Super Cleanser Tea

Colon: The colon is responsible for removing waste from the body, and our detox tea will help to improve the health of your colon by promoting regularity and reducing constipation.  It contains ingredients such as senna and psyllium, which are natural laxatives that help to stimulate the muscles in the colon, promoting the elimination of waste.

Blood: Super Cleanser Tea works to cleanse your bloodstream by removing impurities and toxins. It contains diuretic properties that help to increase your urine production, promoting the elimination of toxins from your body. Additionally, antioxidants and anti-inflammatory compounds in this tea help to protect your liver and improve its ability to remove toxins from your bloodstream.

Kidney: The kidneys are responsible for filtering waste from the bloodstream and excreting it from the body. Our detox tea helps to improve your kidney function by promoting the elimination of toxins from your bloodstream. It contains antioxidants that protect your kidneys from damage caused by toxins.

Liver: The liver plays a key role in removing toxins from the body, Super Cleanser Tea promotes your liver health, and supports liver function, protecting it from damage caused by harmful substances.

Aids Weight Loss: Our detox tea boosts metabolism, and reduces belly fats while also supporting weight loss by improving digestion and increasing the elimination of toxins from your body.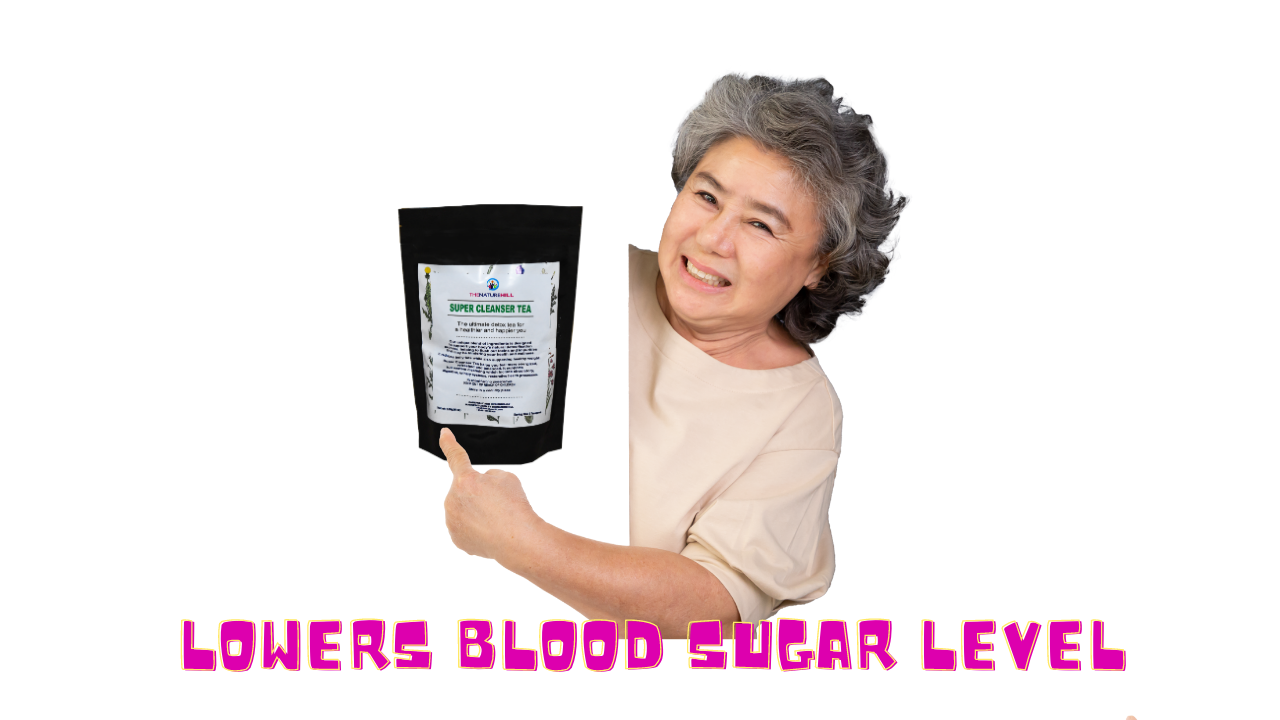 Super Cleanser Tea also:
supports the digestive system

improves skin health

boosts energy levels

improves mental alertness

promotes a healthy immune system

reduces stress and anxiety
Reviews On Super Cleanser Tea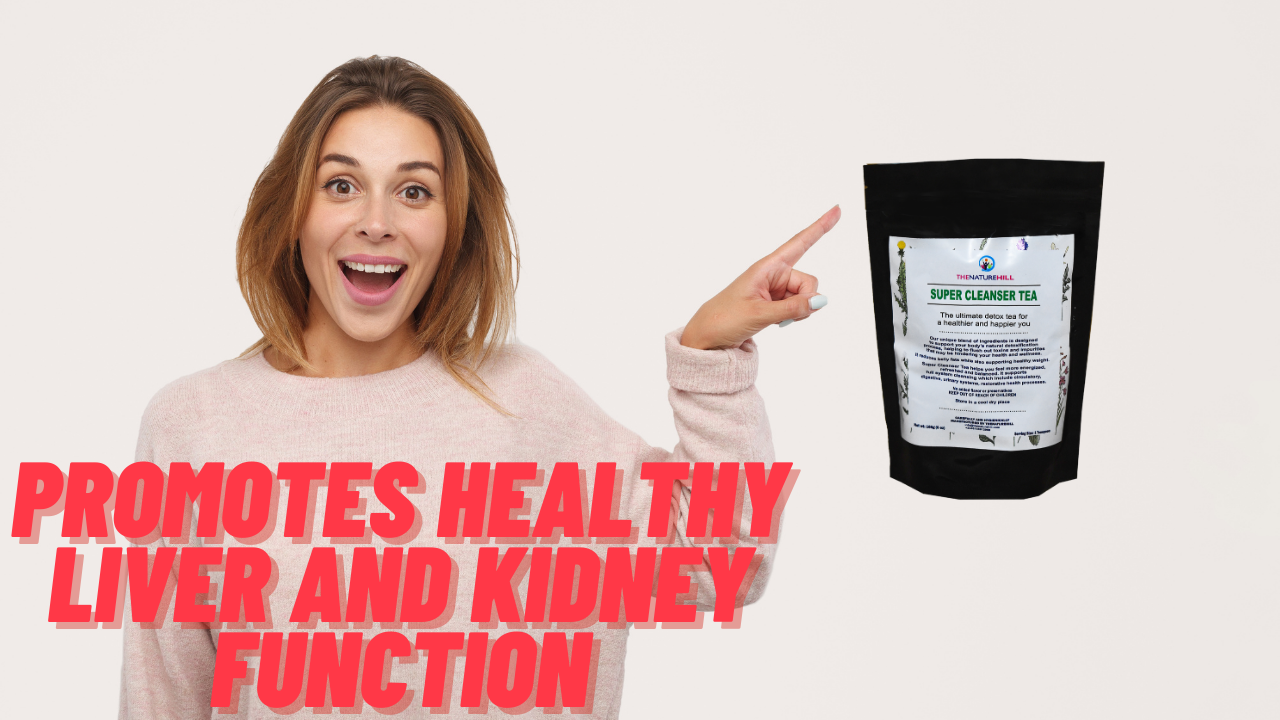 'I am happy and grateful to God I found this product, Super Cleanser Tea. Good value for my money, the flavor is okay.
There is one wonderful thing about internal healing, you don't know it is happening until it has happened.
Suddenly, your joints stop aching, your head stops hurting, your energy level during the day is boosted, your normal blood sugar level is, less heartburn, you sleep better, and many more incredible changes. The small, daily dose of tea makes a big difference sooner. I ENDORSE SUPER CLEANSER TEA AND ALL OF THENATUREHILL'S SUPPLEMENTS.' Johnson
'I bought this tea based on a recommendation from a lady I met in my gym class, It worked as she claimed, but my review is not only based on that, It is about my 5-year-old. During school sessions, it's always one sickness to the other varying from cold, cough, catarrh, and fever. He was placed on a daily intake of Vitamin C but I was not seeing any changes. It just occurred to me I could give him this tea in a smaller dose, I did and the result was amazing, I waited for weeks so as to be sure before writing this review, The Super Cleanser tea boosted his immune system, my son is now the most healthy, agile, active, lively 5 year old. I have introduced it to my 10-year-old daughter. I RECOMMEND THIS TEA FOR ALL CHILDREN ABOVE 1 YEAR OLD ( JUST GIVE A SMALLER DOSE).' Nnenna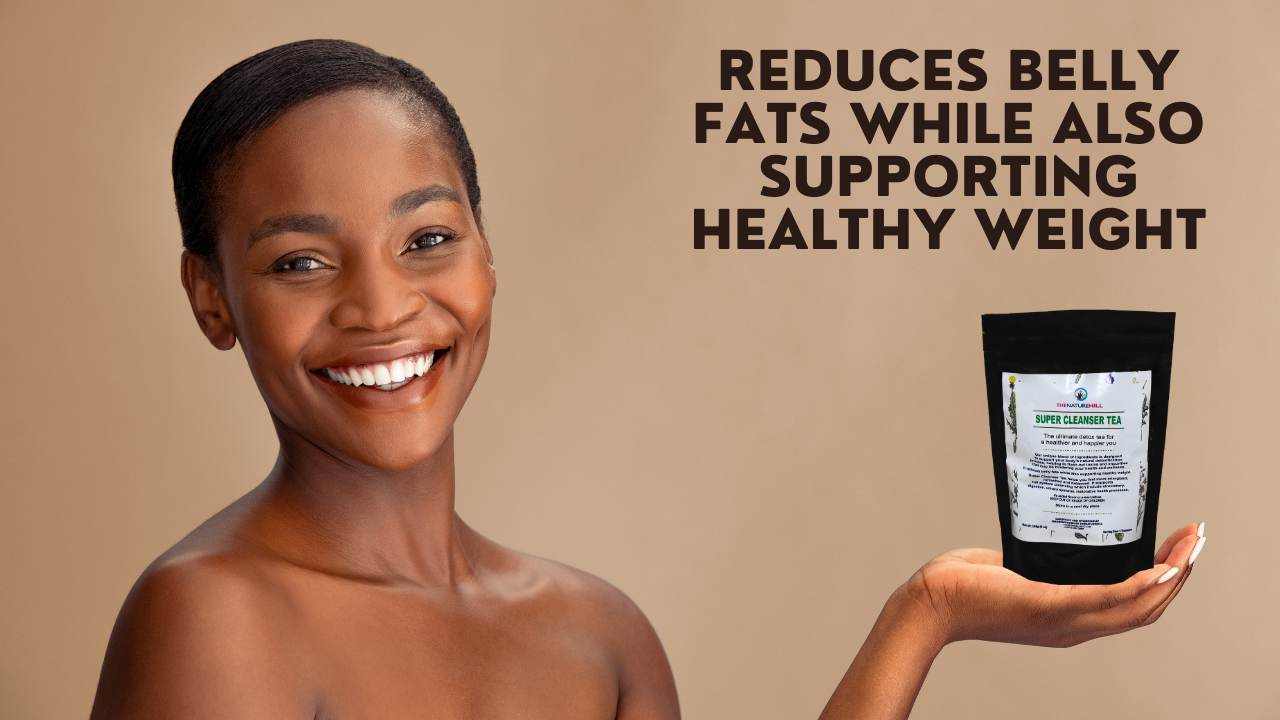 'I am in my late 30s, I conducted a blood sugar test, and It read 115, The doctor said It means I am prediabetes, and gave me some advice. I know my lifestyle had not been perfect, so I decided to turn a new leaf, While I was browsing online, I came across this detox tea, and I didn't hesitate to make an order. The first and second time I took it, used the restroom at both times. I also noticed, I didn't pee often as before, the fatigue was no more there, I felt good, Before, I couldn't walk for long without getting tired but there is an increased energy now. I went for another test yesterday and it read 81, I was surprised, all I did differently was this detox tea, I am buying more. I don't want to spend the rest of my life managing diabetes.' Chibuzor
'One blessed evening, while I was watching the news, my wife exclaimed, 'Honey, there's something a junior colleague in my office gifted me' Oh what was that? I questioned, she came out of the bedroom with a black pouch and a white sticker on it, looks nice but what is it? I asked, my wife narrated how the tea has helped her colleague who decided to gift her one. Reluctantly, I took the tea that night, although I must confess, I wasn't interested but I didn't want to offend my wife(You know women now, try as much as you can not to be on their bad side). In the middle of the night, I went to the restroom to poop. Shortly after, I had an erection, this had been an issue between my wife and me for a long time, I woke my wife and we did the do. My wife was also surprised. It didn't occur to us it was the tea, we took it in the morning again, during the day I felt alive, and boom I knew it was the tea at work. To cut the story short, my wife and I are enjoying the tea.' Tony
Changes To Expect From Using Super Cleanser Tea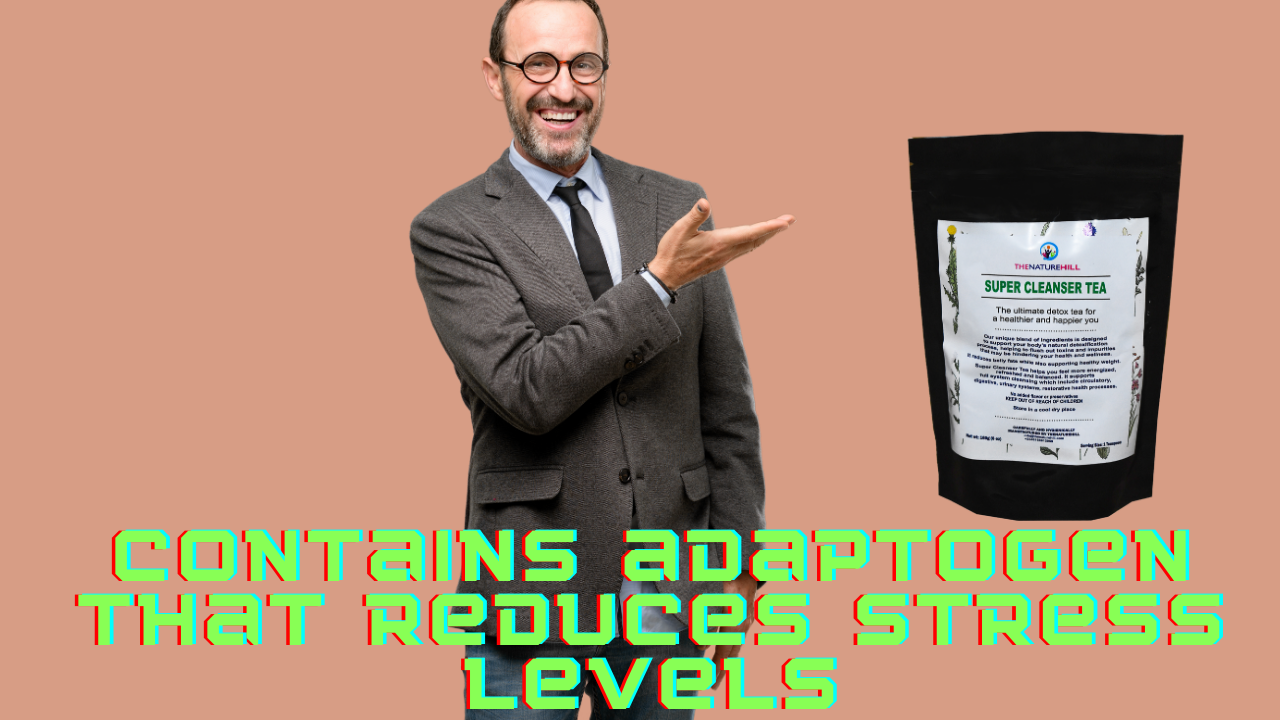 Increased Energy: You feel more energized after using our detox tea, which is due to the elimination of toxins from your body. There are testimonials on this.

Improved Digestion:  Our detox tea will help you to reduce bloating, constipation, and other digestive issues by promoting regularity and improving the health of your colon.

Better Skin: There will be an improvement in the overall health of your skin due to the elimination of impurities from the bloodstream, which can help to reduce the appearance of acne, dark circles, and other skin issues.

Healthy Weight/Flat Tummy: You will have a healthy weight and lose all the belly fats by our detox tea boosting your metabolism and improving digestion.

Better Sleep: With super cleanser tea, you will experience more relaxation and a reduction in stress and anxiety levels, which can improve sleep quality.

Clearer Thinking: An improvement in your mental alertness which happens through the removal of impurities from the bloodstream.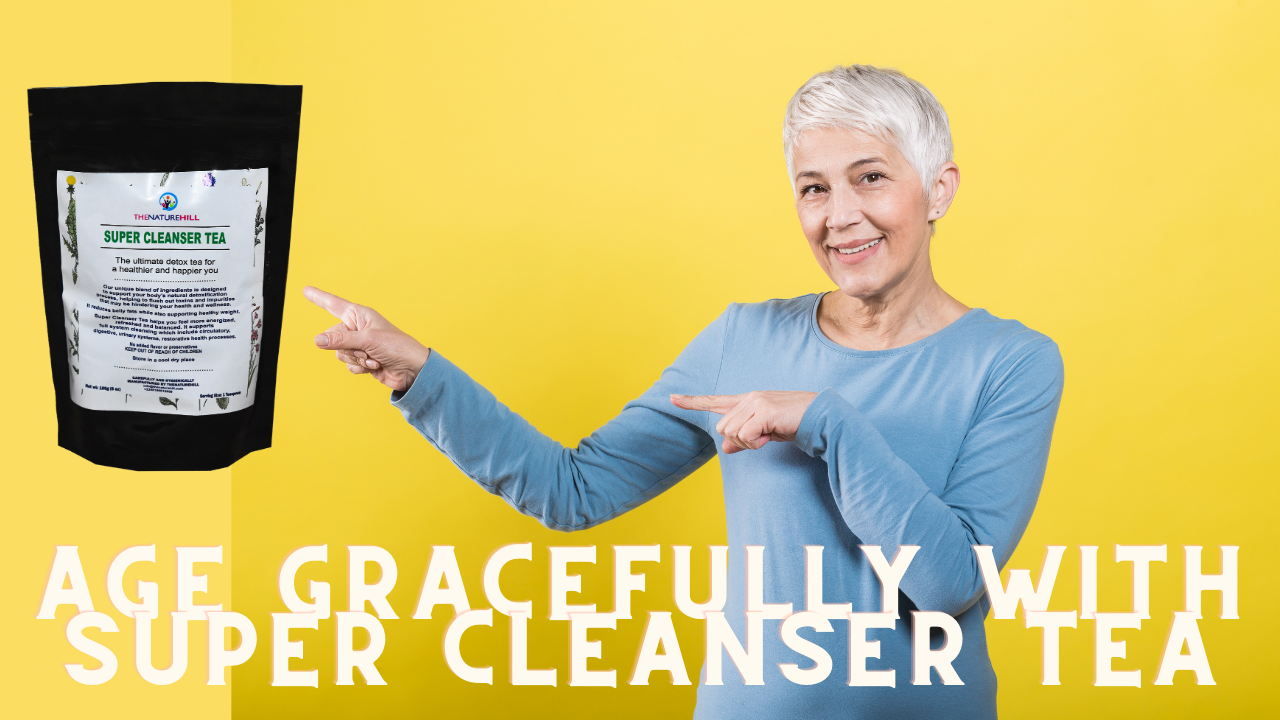 Reduced Inflammation

An Improvement in your liver Function

A Stronger Immune System

Better  Hydration

Increased Metabolism

improvement in your overall health