Description
Do you want to know how to increase libido in women fast?
PASSIONPLUS
Ladies, ignite your passion with PASSIONPLUS
Research shows that sexual dysfunction occurs in about 30 percent to 50 percent of women (and that's just those who report it)
Low Libido In Women
Low Libido is a widespread but hidden problem women experience. Studies have identified a variety of sexual problems including: Vagina dryness, Painful penetration, Pain during sexual intercourse, Lack of orgasm, Vagina tightness, Vagina looseness, Bleeding or irritation after sex and Loss of sexual desire.
Causes Of Low Libido
Physical causes :For example fatigue, sexual problems such as pain during sex, medications, lifestyle habits such as smoking, surgery, medical diseases such as diabetes.
Hormonal changes: for example menopause, pregnancy and breastfeeding.
Psychological causes: For example low self-esteem, previous negative/sexual experience, stress such as financial or work stress.
Relationship Issues: For example infidelity/breech of trust, unresolved conflict, lack of connection with your partner, poor communication of sexual needs.
How To Increase Libido In Women Fast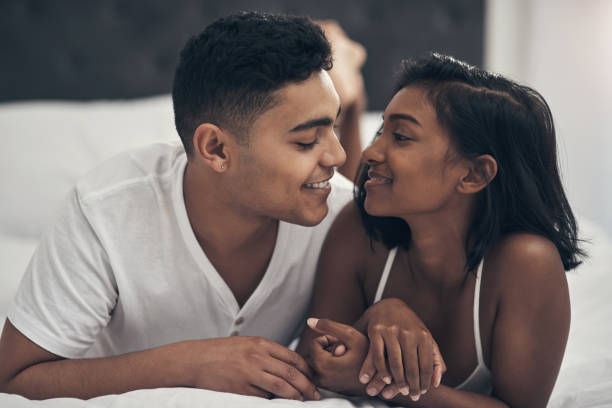 PASSION PLUS is a female natural aphrodisiac made by a lady for ladies. It increases the female intimacy energy and libido through the incorporation of aphrodisiac herbs that increase the blood supply to the labia which in turn increase sensation and orgasm. This female stimulant can control a woman's psychology as well.
QUALITY INGREDIENTS: With an all natural, traditional herbal formula that brings together vital ingredients, PassionPlus is designed to increase the mood, sensitivity, and blood flow. Heighten senses, boost energy, and feel alive again.
Reasons To Use PassionPlus
Improves mood and desire
Increases natural lubrication
Decreases dryness
Enhances libido and feeling of intimacy
Increases sexual pleasure

Escalates energy mood
Reduces problem during menopause
Gives you stamina
High intense and pleasurable orgasm

Get your spark up today with PassionPlus